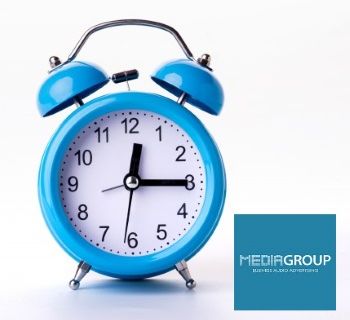 Pity those places where the sun won't shine!
Daylight Saving, the manmade legislation to contend with a lack of sun, comes into force this weekend. Thankfully such clock fiddling is only imposed on less fortunate places where daylight is a scarce commodity.
Queensland doesn't have Daylight Saving. The Sunshine State has no need to drastically interfere with nature. Even the roof top solar panels at Media Group's recording studios generate the same voltage without playing with the clock.
Meanwhile the studio supplies professional voices and quality audio productions to customers in all time zones across Australia.
To those living where the Government dictates the hours spent in darkness, a change of location might be more appealing than altering the clock!
Tags: Media Group, Recording Studio, Recording, Voiceover, Voiceover Recording, Voiceartist, Daylight Saving, Australia, Clock, Solar, Queensland
Related Articles
---
Comments