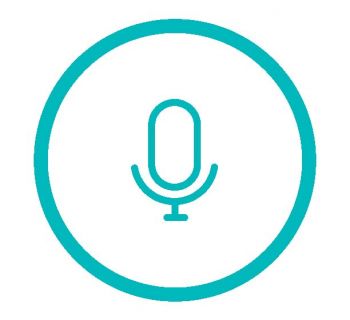 This week the spotlight is on Male Talent 12.
As well as a seasoned voice artist Male Talent 12 is one of Australian Radio's most highly awarded Production Managers. Having one two prestigious Australian Commercial Radio Awards (ACRA's) for 'Best Achievement in Production.
This combination of Male Talent 12's radio production and voiceover skills is a huge asset when it comes to recording commercials. Being able to understand how a commercial will sound when produced lets this Talent glide through his reads effortlessly with perfect tone and inflections.
We caught up with Male Talent 12 and asked him a few questions -
How did you become a voice talent?
Started off as an on air announcer and developed from there.
How long have you been a voice talent?
I've been doing this for a very long time now and still learning new things.
Do you remember the first voiceover you ever got paid to do?
No, that was way tooooo long ago :)
What's the best voiceover you have ever done?
The best voiceover is a bit hard to judge as this can be subjective but the best ones are the ones that work for the client above and beyond their expectations.
What's the worst voiceover you have ever done?
Again this is subjective but I remember doing regular extremely full on, high pitched, hard sell and quite annoying reads. I would finish the session in a sweat and with no voice left. They were a real workout.
Do you have a favourite commercial on TV at the moment?
I enjoy the humour of the Aldi TVC's and especially the "Dave says Not Bad" ones that were on a short time back.
If you could voice the part for a cartoon character who would you like to be?
I'm not big on characters voices but I do like to animate. I'd like to be the turtle from Finding Nemo … dude!
Male Talent 12 is available from 9-5 weekdays, contact us to book him now.
Click here to listen to his demo - http://www.mediagroup.com.au/voice-artists/all/all/AU/Radio/2
Tags: Media Group, Voiceover, Voice Artist, Voice Talent, ACRA, Studio, Recording Studio, Recording, Voiceover
Related Articles
---
Comments