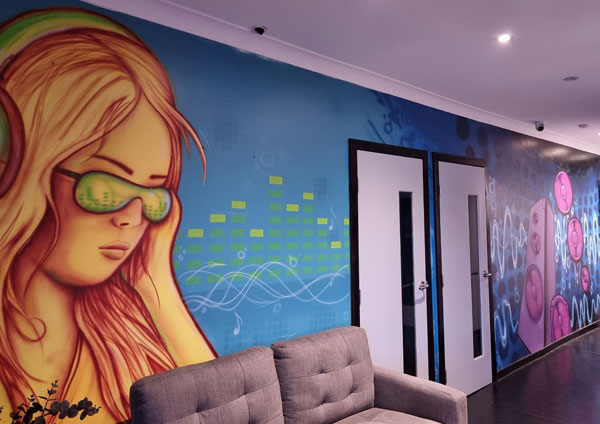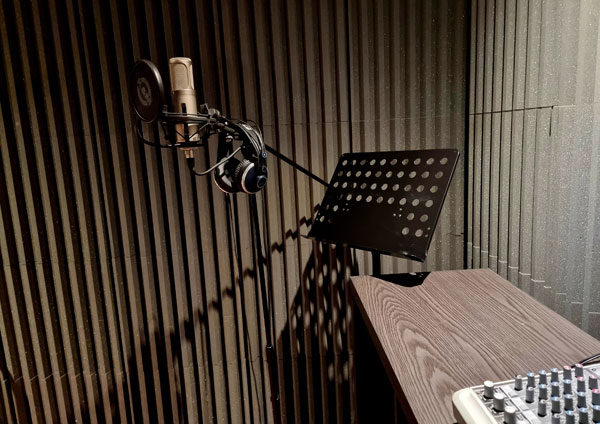 OUR STUDIOS
Media Groups Gold Coast studios feature four high-quality digital production studios and two purposely built voiceover booths with high-end condenser microphones. Since 2008 our studios have consistently produced high-end recordings that have been used in projects right across the globe, from big and small screen productions to radio, TV, and web advertising campaigns.
AUDIO ENGINEERS
When you hire our studios you will be provided with one of our highly experienced audio engineers. Our team will set up the studio, record the session and provide you with a broadcast-quality copy of the recording.
EDITING AND MIXING
Our studios are set up with the latest audio editing software. Our audio engineers are specialists in producing audio, from de-breathing to volume automation, adding compression, EQ, music, sound effects, and more. Final audio files are delivered in the required file format at the industry-standard broadcast level, ready for distribution.
CONNECTED
If you need to connect to another studio during your recording session, we also offer this service. We can connect you via various applications, such as Source-Connect, live phone direction or even connect your session via Zoom.
BOOK A STUDIO
Get in touch with us today to check availability for your next studio session.