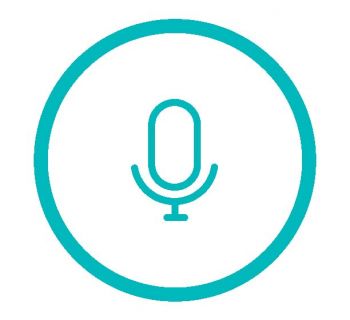 When Male Talent 15 isn't playing with knobs and faders in his production studio he is usually behind a mic voicing scripts for Media Group.
A popular choice amongst our customers, Male 15 gets selected to voice anything from supermarket ads to a safety and training induction videos.
Male 15 is also one of Australian radio's best audio engineers. He has worked for almost every major radio network and his production skills are second to none. He calls on these skills when it comes to voicing our customers scripts, giving special attention to the style of read, inflections and pauses to deliver the perfect read every time!
We caught up with Male 15 and asked him a few questions
How did you become a voice talent?

I started my career in a country radio station. Everyone from the manager to the first impressions officer read commercials!
How long have you been a voice talent?

On radio, approximately 29 years! But, I've been mimicking funny accents since I could talk, just ask my folks!
Do you remember the first voiceover you ever got paid to do?

After 29 years in radio you can be forgiven to have forgotten various details of this nature.. But, I consider it to be the best job in the world! You get to play so many different characters, every day and get paid to do it!
What's the best voiceover you have ever done?

I love the quirky stuff. I remember helping a mate repackage triple J a few years back. The brief was to make stuff sound nothing like commercial radio so, we had a lot of fun with quite a few of my 'voices' in putting that together!
What's the worst voiceover you have ever done?

I remember playing the part of a camp pirate in order to complete some 'punter orientated' packaging in the West country of the UK. Pretty much all the locals of Bristol talk like pirates.. When you meet a camp one, it's just fascinating.
Do you have a favourite commercial on TV at the moment?

As far as voices go Lee Perry's "Cash back!" VO on the Sports bet commercials have me "Cash backing!" all over the townhouse, much to my daughters disgust. She loves it.
If you could voice the part for a cartoon character who would you like to be?

My life's dream was to be a part of Jim Henson's Muppet team so, I'll pretty much give any animated voice a crack! ..but, I can nail a pretty convincing Ernie! As well a camp pirate, apparently..
Male Talent 15 is available from 9-5 weekdays, contact us to book him now!
Click here to listen to his demo - http://www.mediagroup.com.au/voice-artists/male/all/AU/Radio/2
---
Comments