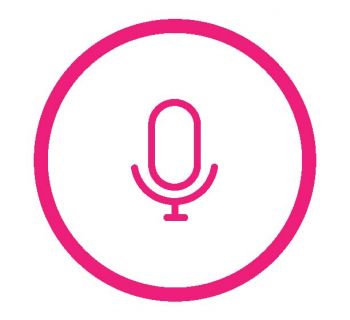 Female Talent 14 is a Gold Coast local and regularly pulls an on air shift at the local ABC station here.
This talent knows voice overs like the back of her hand, she truly is a natural presenter and voice artist. She has a warm mature voice that is perfect to play the role of a mum or reading a nice classy script about food and wine.
We caught up with her and asked a few questions about her career.
How did you become a voice talent?
Through my 38 year career in radio
Do you remember the first voiceover you ever got paid to do?
Yes in 1980 a bra commercial in my first full time job in Moree. But first big pay was in 1983 $150 dollars for a 30 second General Pants commercial in Sydney while working at 2MMM.
What's the best voice over you have ever done?
I enjoyed doing the DeBortoli wine commercials
What's the worst voice over you have ever done?
Worst was being sexy for a cement company.
Do you have a favourite commercial on TV at the moment?
No I don't watch much commercial TV
If you could voice the part for a cartoon character who would you like to be?
A dog or any character really
Female Talent 14 is available to record your next project. Contact us to book her.
Click here to listen to her demo - http://www.mediagroup.com.au/voice-artists/female/all/AU/Radio/2
---
Comments