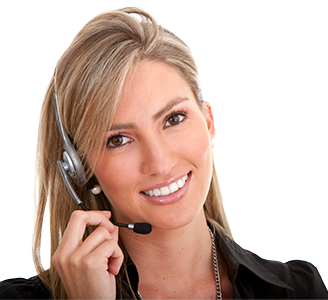 Quality on hold programs reduce callers hanging up
Potential customers often telephone before they buy. They may have been referred by friends. Or perhaps seen your advertising and visited your website.
When the phone rings and your lines are all busy callers are placed on hold. That's when you have to be confident your on hold program has the power to keep them from putting down the phone and ringing your competitor.
If you think your on hold facilities have been letting you down, perhaps it's time for a review. You may have already tasked a search engine to examine the options under Messages On Hold Australia. Here is one suggestion to short-cut the process.
Head straight to Media Group, the business audio experts.
Some on hold productions fail the quality test.
Unfortunately there are any number of one-man operations and backyard bandits who purport to provide quality on hold solutions.
It can be hard to sort the merinos from the angoras. Often a telephone listing is all the information you can readily find. Or there may have an elaborate looking website with little or no substance. You could easily wind up with an on hold program created by a goat with Turkish roots!
But take heart. When you're examining the results under a search of Messages On Hold Australia, the name Media Group will stand out. It's a name you can trust to deliver the very best telephone on hold program.
No short cuts or she'll be right attitude.
When you contact Media Group about your new telephone on hold you won't get bullied by any high-pressure salesman. The first thing you will receive is an offer to supply a "free demo" on hold message.
The message is not just free but fully personalised to your business. You will not be sent some off-the-shelf production put together as a one size fits all.
The Media Group free demo is designed to let you experience "first hand" the high quality production standards you can expect from one of the country's most experienced creators of effective telephone on hold programs.
Is there a free demo coming your way?
Go to www.mediagroup.com.au Click the button labelled FREE ON HOLD DEMO. Fill-in your company name, type of business, email address and select whether you prefer a male of female voice. Then leave the rest to the expert writers, studio producers and professional voice talent at Media Group.
You'll receive an email with a link to go online to review your FREE DEMO.
Tags: Message Onhold, Messages Onhold, Message On Hold, Messages On Hold, On Hold And Phone Audio Provider
Related Articles
---
Comments