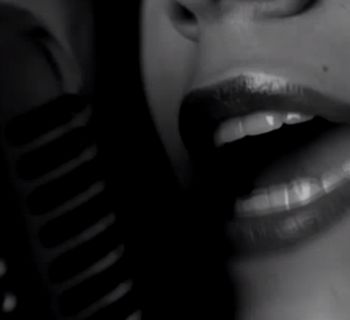 A wider choice of professional voice talent
When it comes to choosing a voice artist you can't always accurately describe the sort of voice you require. Often it's a case of "I'll know it when I hear it". So it's a job you have trouble delegating.
Fortunately, you can rely on Media Group, the business audio specialists, to fulfill the role of a Vocal Talent Agency.
On the Media Group website, you can audition a tremendous variety of professional voice talent. The range of artists, both male and female includes adults and seniors, teenagers and youngsters.
An endless array of samples just a click away
You'll hear samples of actual recordings that have been done by the voice artists. They represent recordings done for TV, Radio, Cinema and Internet advertising as well as Corporate Video productions and Telephone Messages.
The voice samples in English include Australian, New Zealand, the United Kingdom, and America. You'll hear samples of foreign language voice artists too including China, Japan, Korea, Germany, Spain, and France.
If you are looking for a particular language or perhaps a voice with a specific regional accent Media Group can draw on worldwide resources to help carry out a search and supply a sample.
Request a free quote, check availabilities and arrange a demo
After listening to the online samples and you have selected a voice or voices you think will be right for your project, it's time to arrange a quote.
Return to the home page on the Media Group website and look for the button labeled "Free Online Quote". You'll see it on the top right-hand corner. Follow the prompts and in no time you will have your free quote.
As an extra service from Media Group working as a Vocal Talent Agency, if you plan to record a script or number of scripts more than 60 seconds in duration you can request a "free demo" to be recorded by the voice talent you have chosen.
Find out more about choosing and recording the right professional voice artist for your next project. Visit the Media Group website at www.mediagroup.com.au
Tags: Voice Agency For Voice Artists And Voice Actors In Australia, Voice Talent Agent
Related Articles
---
Comments