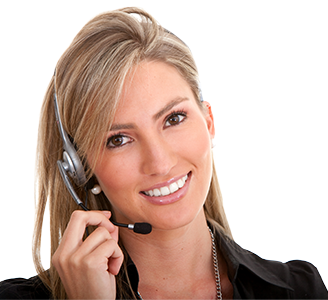 Finding the right voice talent can be a breeze
Let's say you are preparing a new radio or TV commercial and you want a special style of voice for the job. No need to panic. The team from Media Group, the audio specialists, will soon solve your dilemma.
As a Voice Over Company, nobody else comes close to Media Group. It's more than the range of professional voice artists you'll have to choose from, it's also the hassle-free systems and personal service Media Group provide every step of the way.
Start your search without leaving your seat
Remember the bad old days when auditioning voices involved the tedious task of calling agents and sorting through demos. Today Media Group lets you accomplish a thorough search with a few clicks of a mouse or screen taps on your tablet.
Visit the Media Group website where at one time you can audition hundreds of samples recorded by voice over artists from various countries. Then follow the pathway of natural selection (apologies to Mr. Darwin).
Click, click to hear a voice to pick
On the home page click on the title "Voice Overs". Choose whether you want to hear samples for radio, TV or corporate style reads. Then refine your search by selecting male or female voice actors and the preferred age group.
Next scroll down the countries listed to hear samples in various languages. In addition to voice over samples recorded in English from Australia, New Zealand, the United Kingdom, and the USA you can choose samples from Germany, France, Spain, China, Japan, and Korea.
Finally, click on the button labelled "search". You will be presented with samples from the voice talent that match your criteria.
Each voice artist is numbered for reference. To further help you narrow your selection you will see a few keywords to describe the voice over sample; for example "Bright" "Natural" "Warm" "Smooth" "Strong" "Deep" "Upbeat" and so on.
Time for a quote and your on the way
No other Voice Over Company makes it as simple to find the best voice for the job. Plus Media Group offers you the instant convenience of a "free online quote". Yes, there is a button at the top of the page to click for that service too.
You can also enquire about the availability of your preferred voice talent to make sure you can meet the deadline.
Time to get clicking. Go to www.mediagroup.com.au
Tags: Professional Voice Over Services And Voice Actors, Voice Over Artists, Actors And Presenters
Related Articles
---
Comments