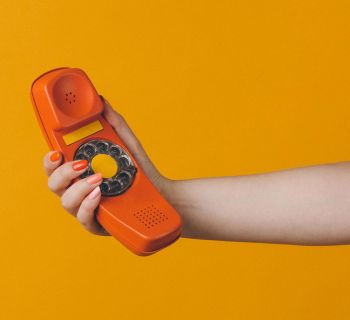 Best things in life.
What happens? You sit down at work, open your voicemail, and…Oh Oh. Is that a bell going off in your brain?
Weren't you supposed to get someone to record the company telephone on hold stuff…how's that going? (s.h. one t)
Then as if by magic or maybe it's just your average cartoon, a gorgeous stranger walks into the room. You drift further into the moment amid the promise of getting the most amazing package of telephone audio.
Everything from a Welcome Greeting to the After Hours message including a bespoke Free On Hold message, so you can try before you buy.
Wish lists rule
Suddenly you've been plucked out of the cartoon and smash landed into "Swellville" live streaming its comical sweetness. Henry Danger is playing muse. Your dream continues underscored by Piper's inspiring rendition of "What I Want". Go Ella.
In addition to a Free On Hold sample message, your wish list of telephone audio starts to take shape.
For a start you must have well written scripts built around your brief. Of course they will be subject always to your final approval. (Careful. Don't trip on the power!)
A wide choice of professional voice artists is a "no-brainer". Plus you get to choose which voice talent will represent your company.
You'll want Royalty Free Music too. With tracks selected from a genre of music that's right for your audience. Again the final music choice rests with you.
The wish list grows…Perhaps it includes Menu Prompts. They help callers get to the person or department they need faster and with confidentially.
Of course, you'll want to be able to update your On Hold program online, anytime. That way you can support any marketing activities or seasonal messages.
Gradually. Through the dazzling footlights and fog, a large blue board emerges. In bold letters, you see written "Media Group, business audio specialists".
Is it a sign?
Of course, it's a sign. It looks just like a sign on the Media Group office and studio building on the Queensland Gold Coast. Now; just follow your dream.
Tags: Completely Free On Hold Music, On Hold Music Free Download, Free On Hold Messages Mp3, Free On Hold Messages For Business, Royalty Free On Hold Music Uk, Free Music On Hold Stream, Free On Hold Music Australia, On Hold Music For Business, Hold On, Hold The Line, Just Hold On, Hold On Loosely
Related Articles
---
Comments