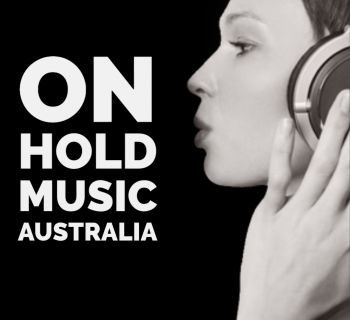 Perhaps you have been told you have a great speaking voice. I've been told I have a great face for radio! Someone may have suggested you could earn some extra cash recording voices for TV or radio advertising. But where do you begin?
The first question you might ask is How To Make A Voice Over Demo? That's a recording of you reading a selection of scripts to show-off those dulcet tones.
TRY FOR THE BEST QUALITY AUDIO
While your telephone your laptop or notebook can certainly record your voice you are better off investing the time and dollars to have the "demo" produced at a professional audio studio.
In a studio, you will have the advantage of getting some direction from the engineer or studio Producer. They've done it all before so they don't have to ask How To Make A Voice Over Demo?
Working with an experienced "set of ears" will make sure there are no extraneous noises on the recording. No pops, clicks or strange fluctuations in your voice level.
They also know what to look for in your performance and can advise you on the amount of energy and emotion you need to put into reading each individual script.
PRESENT SOME DIFFERENT STYLES
When clients are choosing a voice they like to hear something similar to the style of read they want to achieve for their new project.
Don't just record a series of hard sell scripts. Try to get a good blend of styles including retail, image building and corporate.
You might also be able to perform character voices, various accents, and even comedy reads. Put them all down and you can edit the best to include in the demo.
MAKE YOUR DEMO SOUND REAL
If you can't write, plagiarize the scripts by copying them from ads you have heard on TV or radio.
Have the studio engineer mix in some Royalty-Free Music from the Media Group library. Add sound effects to give your demo the feel of an actual commercial.
Media Group can help you with all the aspects of recording your voice over demo. As business audio specialists you can be sure of getting a superior quality demo.
If you can't get to the Media Group studios on Australia's Gold Coast you can record your "raw voice" elsewhere. Then email the file (MP3 or WAV) and Media Group will compile the demo according to your instructions.
Tags: Voice Over Demo Samples, Voice Over Demo Reel Scripts, How To Make A Voice Reel With No Experience, Listen To Voice Over Demos, Where To Send Voice Over Demo, Voice Over, Demo Reel Production, Voice Over Demo Producer, Voice Over Demo Reel Cost
Related Articles
---
Comments